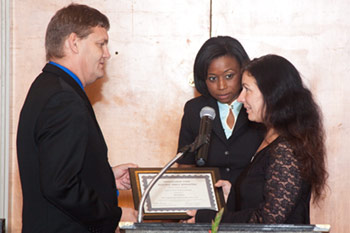 What are the benefits of becoming a member of PSRFA?
The knowledge you've helped a child
Copy of the quarterly newsletter
Advanced notification, and a reduced rate for trainings, conferences and meetings
Academic scholarships for foster children and adopted / biological children of PSRFA Members
A voice in Pennsylvania
School supplies, backpack and duffle bag outreach program
Supply of special brochures and appreciation items
Support for local foster parent associations
Become a new member or renew your membership today!
*Would you rather become a member or renew an existing membership by mail? Click here for our form.