Opening Session - Thursday, September 30, 2021
11:30 AM - 1:45 PM
Michael Sanders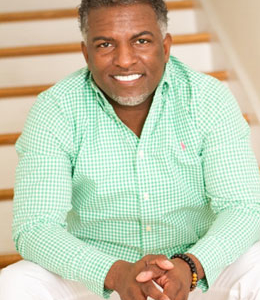 Michael Sanders has been referred to as an "Edutainer"…successfully blending education and entertainment for maximum learning and fun. He has spent over 25 years working with teens and their families, and brings his enthusiasm for these groups in a humorous and exciting presentation. As a national speaker, consultant and trainer, Michael travels extensively motivating teens, inspiring families and education professionals to be and do their best. Michael's mission is simple, "to help every adult to become a FAN of teens.
Adrian M. McLemore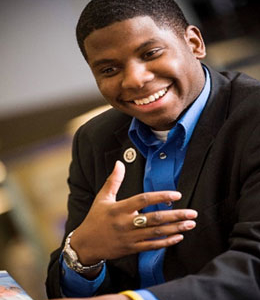 Armed with a commanding stage presence and a compelling life story that combines humor and humility. Adrian McLemore has inspired and delighted audiences across the country for more than a decade as a professional speaker and trainer. Adrian encourages his audiences to embrace the challenges of life and strive to see the bigger picture. Widely known for being authentic on stage and having a unique gift to connect with his audience. Adrian seeks to live out his passion of serving others with his talents, expertise and education. Adrian is a program assistant with the Annie E. Casey Foundation's Child Welfare Strategy Group (CWSG). Adrian brings to his work 16 years of child welfare advocacy. He is currently working to implement Race, Ethnicity, Equity and Inclusion (REEI) strategies for CWSG's engagement sites across the country.
Jamole Callahan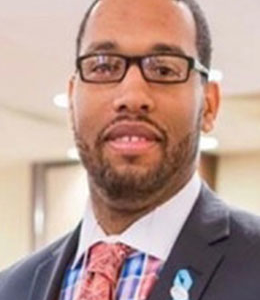 Jamole Callahan is a Child welfare trainer, motivational speaker, and curriculum writer. He has served as a Communications Strategist for at-risk populations and has devoted much of his career to leadership development. Jamole, spent six years in foster care where he experienced multiple moves before he emancipated at age 18.  Jamole works closely with legislators in Washington D.C. to help shape policy to better serve our youth in care. He also sits on various Boards that promotes better outcomes for current and former foster and adoptive youth. Jamole has a vision for empowering resource parents, caseworkers, and foster care youth and alumni to succeed.
Friday, October 1, 2021
6:00 PM
Annual Silent Scholarship Auction
Annual Scholarship Auction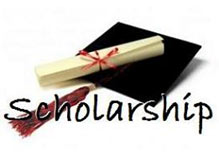 Plans are well under way for this year's silent auction at the 45th Annual PSRFA Conference. Keeping with the theme of Nurturing Children by Strengthening Families we are looking to past auctions to make this one even better than ever for the futures of the children and families we serve.
We recall the many auctions with not only baskets but also the items that were the handcrafts and the treasures from each area of our state. We are looking to showcase these types of articles at this year's event. We know many people with amazing talents attend our conference. This is your opportunity to show those talents off and help a great cause. In the past there were quilts, paintings, woodworking handcrafts, and flower arrangements to name a few. We remember gift certificates to various venues and attractions. The sky is the limit! We are asking for donations from everyone to assist with the auction. With your help we will be on our way to Nurturing Children by Strengthening Families!
All donations and items can be brought to the conference with you. We are excited to see many familiar people and looking forward to many new faces at the conference!
As in the past, all proceeds will go toward the PSRFA Scholarship Fund. Please help us make this fund grow with your assistance and donations.